Welcome to CyberFortress Security, your trusted partner in identifying and securing web and web3 vulnerabilities.
With more than 20 years of experience in the cybersecurity industry, our founder Corrie Sloot has a proven track record of helping companies protect their digital assets. We specialize in detecting critical vulnerabilities in websites and web3 applications, providing actionable insights to enhance your organization's security. Our expertise, combined with our commitment to customer satisfaction, has made us a leader in the cybersecurity industry. Discover how CyberFortress Security can be your strategic partner in safeguarding your online and decentralized presence, ensuring the highest level of protection for your customer's data.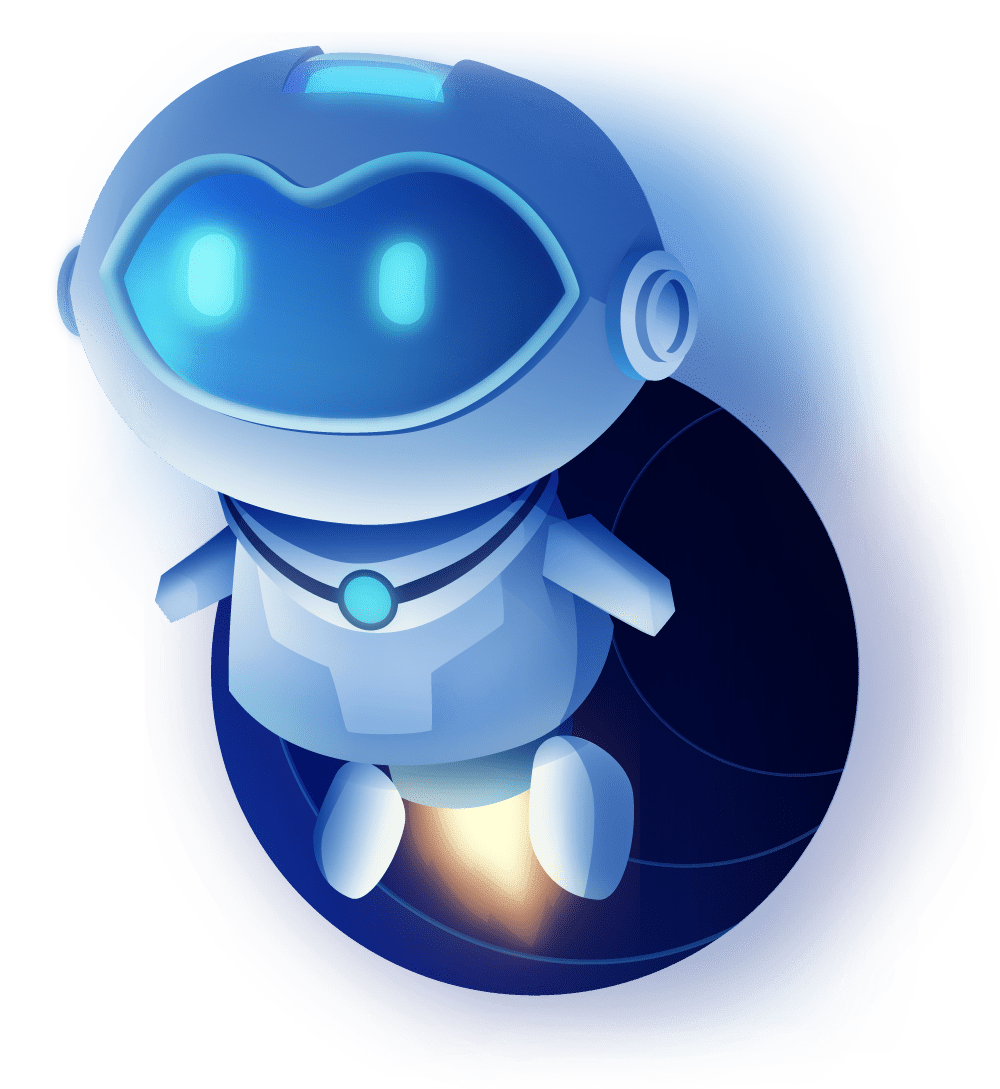 Application Security
Comprehensive application security testing services for online, mobile, and hardware-hosted programs, identifying and prioritising vulnerabilities while providing actionable solutions to meet regulatory compliance.

Cloud Security
Offering expert guidance and solutions to maintain visibility, control, and protection throughout your cloud transformation journey, safeguarding against evolving cybersecurity challenges.
Security Code Review
Secure code review services to enhance application security, identify vulnerabilities in various languages and frameworks, and ensure adherence to best practices like OWASP before potential issues arise.

About
CyberFortress Security
At CyberFortress Security, we leverage cutting-edge technology to tackle business challenges and deliver exceptional value to our clients. Our mission is to provide world-class cybersecurity services while fostering a culture of security awareness and education within the Canadian IT industry and digital community, promoting proactive protection of critical systems.
We understand the importance of trust and transparency in the cybersecurity landscape. Our team consists of highly skilled professionals with diverse backgrounds and extensive experience in addressing complex security challenges. We take pride in our ability to adapt and respond to the ever-changing threat landscape, ensuring that our clients can confidently rely on us to protect their most valuable digital assets. As we continue to grow, we remain committed to upholding the highest standards of quality, integrity, and innovation in all aspects of our work, consistently exceeding client expectations and contributing to a safer digital environment for businesses and individuals alike.
Testimonials
Our Satisfied Customers
Ona
Corrie Sloot was helpful in contributing to my company's security resilience which has helped strengthen our security posture. The interaction with Corrie was smooth due to his professionalism and ethical disclosure of the security gap we had in our environment.
Bonface Shisakha, Site Reliability Engineer
HootBoard
Corrie is a legit white hat hacker. He reached out to us of his own volition after he identified an issue with our application and was patient while our team evaluated & resolved the issue. He was extremely professional throughout the entire episode. All the best to him.
Satyajeet Shahade, CEO
Weaveworks
Corrie identified a vulnerability that we hadn't spotted, put together a POC, and gave us clear instructions and context which enabled us to address the issue. Weaveworks is that much more secure after our interaction with Corrie. Much appreciated.
Liz Warner, CTO
Paraben Corporation
Corrie provided precise information that was beneficial for my organization. His attention to detail shines through to get to the root of an issue.
Amber Schroader, CEO
Internet 2
Corrie communicates effectively and with integrity when he notices something that needs attention. He is easy to understand and I would recommend his work!
Matt Malott, Network Engineering Manager
Linaro
Corrie identified an issue with our infrastructure and provided a detailed, helpful report as well as a proof-of-concept. This was valuable information and much appreciated.
Philip Colmer, Director, Information Services
LendingTree
Corrie was a participant in our VDP at LendingTree. His skillset shone in his ability to research, exhibit a given vulnerability, and quickly provide understanding for his findings for our team here at LT. We thank Corrie for his assistance and would happily recommend Corrie for his professionalism, quick responses, and demonstrations during our engagement with him.
Brian Byrns, Security Engineer
Ellucian
Corrie participated in our Responsible Disclosure program. They responsibly reported their research and shared information that
allowed us to quickly address the issue. Their skills and professionalism are much appreciated, and I enthusiastically encourage
anyone given the opportunity to work with Corrie to do so. Thank you Corrie!
Josh Sosnin, CISO
Approach
Our Approach to Security
At CyberFortress Security, our approach to security focuses on a proactive and comprehensive strategy that incorporates the latest methodologies and industry standards, such as OWASP, NIST, and ISO. Our team of experts works diligently to identify vulnerabilities, assess risks, and implement tailored solutions that address the unique needs of each organisation. We believe in leveraging advanced technologies like machine learning and artificial intelligence to effectively and efficiently secure the internet as a whole.
Collaboration and communication are key aspects of our security philosophy. We work closely with our clients, sharing knowledge and expertise to foster a resilient and informed community. Our commitment to excellence and innovation drives us to continuously enhance our offerings and cultivate a global culture of cybersecurity awareness and resilience. By combining our expertise, dedication, and passion, CyberFortress Security aims to create a safer and more secure digital future for everyone.